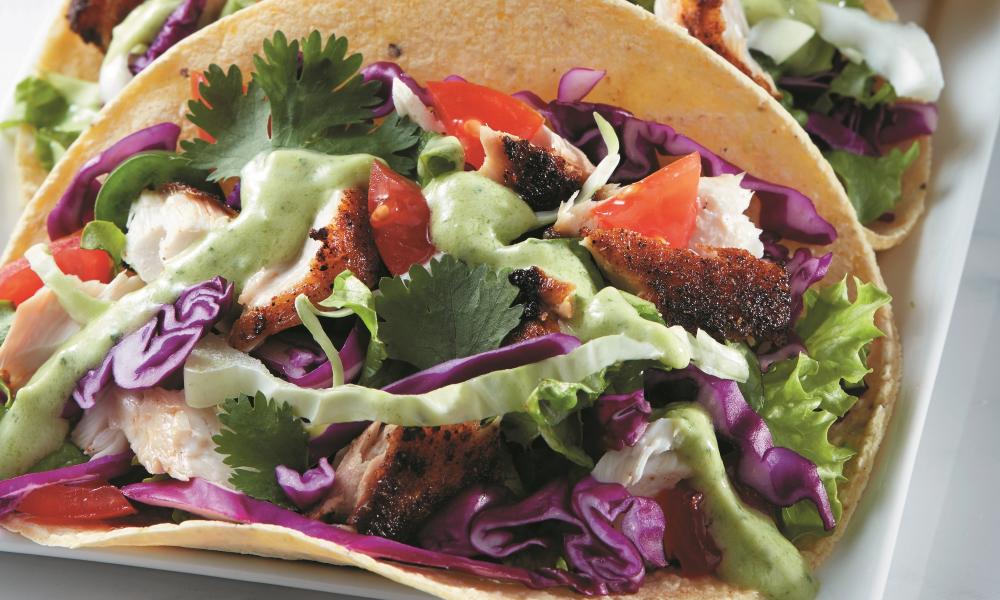 ---
Fishing for Answers
My child asks me if lobster are fish. I say no, they are crustaceans.
He asks me then why they are called "shellfish," and suggests they are fish just crammed inside of shells. I don't have enough energy to engage on the topic, so I reply not with an answer, but with a question. "Why do you need to know?"
"Because we can't eat meat for Lent, but we can eat fish and if lobster are fish, we are all set."
Great. My effort to avoid the moderately intricate topic of how mankind categorizes subaquatic marine species just landed me into a more intricate theological dialogue. I have to now muster the energy to explain how the sacrifice of meatless Fridays kind of loses its point if one is replacing the meat with something they like even more than the meat itself. I can foretell that conversation will take more back and forth than I have time for at the moment.
I take the shortcut of telling him that we can't afford lobster, even if they do qualify as fish.
But now he has me thinking. How often the simple and pure inquiry of a child can open profound musings. The reality is, I was going to prepare fish tacos that night. Not just any fish taco, but a particular recipe that is absolutely amazing. And in fact, there are very few meats I prefer to these fish tacos. Goodness. I suddenly realized I am subject to the very same lesson I was about to convey to my son; eating something I enjoy more than beef, chicken and pork, while I am supposed to be sacrificing meat as a form of penance!
Now I want to inquire. Should I Google it? Should I call a priest to get his take? Must the Friday meals during Lent trigger our gag reflex at least a bit to make sure we have a good, solid sense of sacrifice as we pine for a medium rare porterhouse?
Well, I do research it. There is a degree of gray area here. The answer comes down to "letter of the law" versus "spirit of the law." But in short, most findings affirm that the Lenten obligation is met eating any form of fish, even if I happen to love the fish and how it is prepared.
Just please don't tell my son that. We still can't afford lobster.
---
This article was originally published March 2017.
INGREDIENTS
1 tablespoon ground cumin
1½ teaspoons smoked paprika
½ teaspoon garlic powder
½ teaspoon onion powder
½ teaspoon chili powder
½ teaspoon salt
1 ½ pounds Mahi Mahi or Tilapia filets (cut lengthwise)
1 tablespoon vegetable oil
8 soft corn tortillas 6-inch or smaller (street style)
Lime wedges
1 cup red cabbage (shredded)
1 cup green cabbage (shredded)
1 cup tomatoes diced
Avocado Cilantro Aioli
1 ripe medium avocado (peeled and pitted)
2 tablespoons sour cream
2 tablespoons mayonnaise
1 tablespoon olive oil
3 tablespoons freshly squeezed lime juice
¼ cup fresh chopped cilantro leaves
½ jalapeno pepper (seeds removed and rough chopped)
2 cloves garlic (rough chopped)
½ teaspoon cumin
salt to taste
DIRECTIONS
For the aioli, combine avocado, sour cream, mayonnaise, lime juice, cilantro, jalapeno pepper and seasonings in a blender. Process until smooth. Transfer to a small bowl and refrigerate.
For the fish, combine dry spices in a bowl. Sprinkle and rub seasoning evenly over both sides of the fish filets.
Heat oil in a large grill pan (or sauté pan) over medium-high heat. Add fish and cook 2-4 minutes on each side or until just cooked through.
Heat tortillas to desired doneness. Divide fish evenly among tortillas. Spoon aioli in a Ziploc bag and cut the corner of the bag (to make a small opening). Top off with sauce, tomatoes, shredded cabbage and an additional squeeze of lime (if desired).