Featured
Praying with our heavenly heroes
"Follow the saints because those who follow them, will become saints." - Pope St. Clement I
---
Your Life
Why do we pray for the dead?
Have you ever been asked why we, as Catholics, place so much emphasis on praying for the dead?
---
Your Faith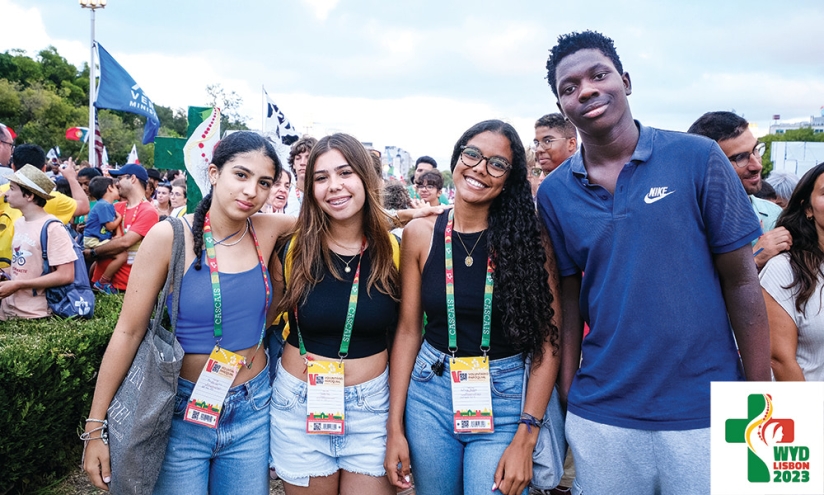 World Youth Day Events
Pope Francis presided over the closing event of World Youth Day: the Missioning Mass attended by approximately 1.5 million people.
---