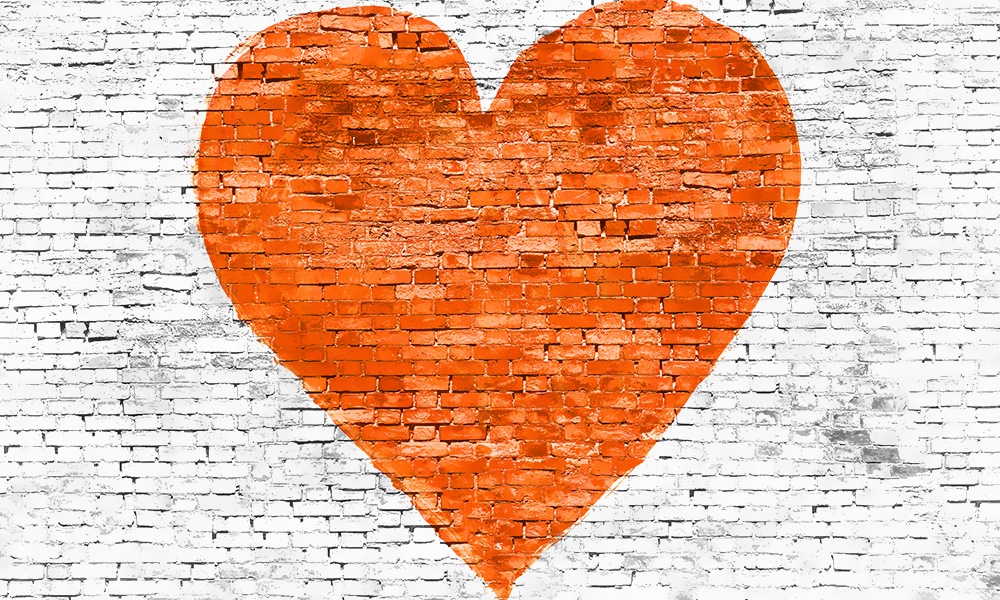 Image by Getty Images/Anzela Ksenofontova
---
Wanted: 'A Servant's Heart'
I'm ready to take the leap! I'd like to work for my parish or diocese as a (fill in the blank). What education or other qualifications do I need?
So, you've found something you love. What next?
When I spoke with a former parish worker who had volunteered in several capacities before joining the staff, I asked her what it takes to work in ministry.
Expecting an alphabet soup of M.Div and other degrees or certificates, she surprised me with her response: "Having a servant's heart or just a desire to help people in some way."
That doesn't mean you have to be an extrovert or a "people person," however. For example, working behind the scenes on the website or doing bookkeeping can help your community thrive. For those who love working with teens or the elderly, youth ministry or pastoral ministry to seniors would be options.
"Give yourself the grace to explore and see where God will lead you," my friend said. "Eventually you'll find your place."
It's OK if you don't have a theology degree. Education opportunities abound for laypeople interested in ministry. Check with your parish or diocese about in-person or online certificate or higher education programs.
---
Take that leap
(but stay grounded)
Remember, even working for the Church involves working with other humans, and no one is perfect. That said, working in a parish setting can be a rewarding way to make a living!
You won't get materially rich, but most Church organizations pay a living wage.
What's more, you'll be helping build up the body of Christ every single day. You'll meet others along the way who will challenge and inspire you with their faith. No matter how small your parish or seemingly minor your role may seem, you will be a moving part of something much larger – the universal Church.
As the U.S. bishops write in Co-Workers in the Vineyard of the Lord (2005), "The same God who called Priscilla and Aquila to work with Paul in the first century calls thousands of men and women to minister in our Church in this 21st century. This call is a cause for rejoicing."