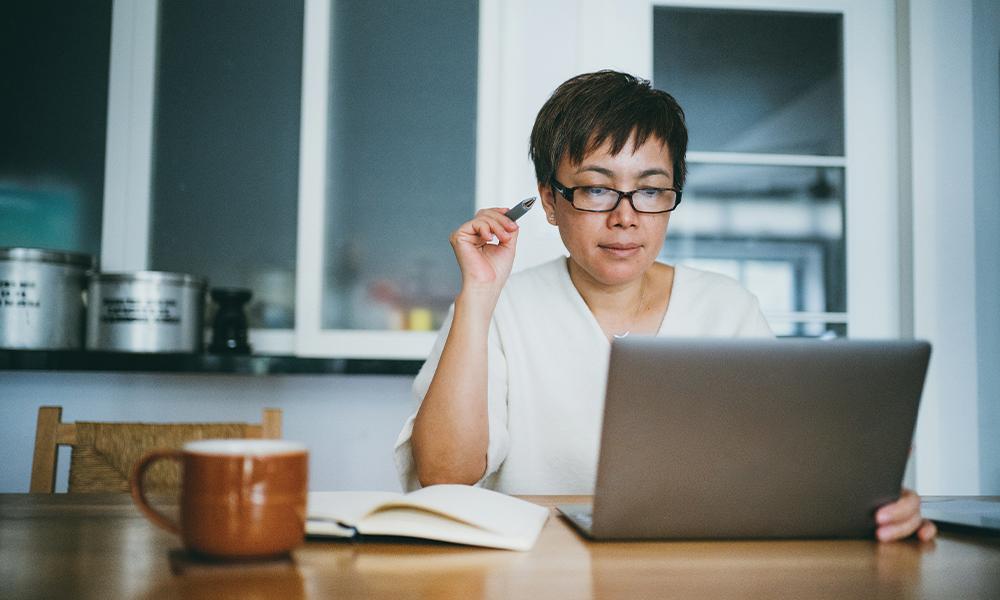 Photo by Getty Images/Luke Chan/E+
---
What Can I Do for My Second Act?
I recently retired, but I am not ready to leave the work world. I feel I still have something to contribute. What can I do for my second act?
First, congratulations! You have worked hard to achieve this milestone, no doubt facing and overcoming challenges along the way. You can take pride in your achievements as you look back on your career.
To borrow the parlance of the pandemic, retirement "looks different" these days. Many Americans are retiring early, and even those who hold off until age 70 can anticipate many productive years ahead.
Even though you are not ready to settle into the La-Z-Boy, rig up your fishing pole or spend your days chilling by the pool, take a minute to catch your breath. It may be tempting to jump into something right away, but why not take this opportunity to listen to what the Holy Spirit has in store for you?
Consider going on a retreat, connecting with a spiritual advisor or simply spending more time each day in prayer, asking God to help you discern how best to contribute your skills and talents as you enter this next chapter.
Have some fun with it! Meet with a career counselor and/or take a career assessment. The results might surprise you and ignite creativity as you imagine what lies ahead.
Think practically as well. Do you want to go back to school? Work part time or full time? Volunteer? Will you need health insurance? Take some time to freshen up your resume.
Now comes the fun part! Start exploring options. You'll find a number of excellent articles online about "second acts," stories of retirees doing amazing things.
Teaching is at the top of many retirees' lists, and for good reason. Demand for teachers is high, especially at Catholic schools, and sharing knowledge and faith with young people can be enriching and fulfilling. Many states offer expedited teacher certification programs.
Unsure if teaching is for you? Sign up as a substitute teacher, which does not require certification. Sure that teaching is not for you? Dip your toes in the water of other possibilities by talking to people in those fields to see if your skills and interests are a match.
Finally, don't worry if this takes some time. Listen each day to the Holy Spirit: "The Advocate, the Holy Spirit that the Father will send in my name – he will teach you everything." (Jn 14:26)