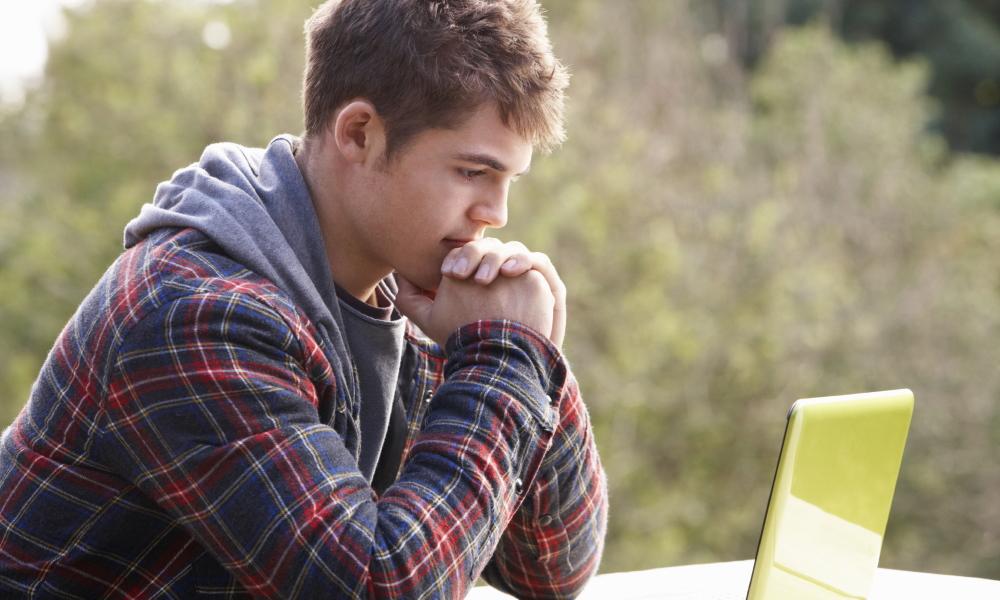 ---
As a graduate student, I can't keep up with my working friends
I'm living on loans, but my friends who are working expect me to be able to do expensive activities.
Ryan Gosling said, "Sometimes I think the one thing I love most about being an adult is the right to buy candy whenever and wherever I want." While this thought may be good for a chuckle, it also exposes a common myth of adulthood that insinuates one may spend money frivolously once a "real" job or adult status is obtained. How can we be good stewards of our money without leaving our friends, and our social lives, behind?
1.  Be honest. Let your friends know you are borrowing money to pay for school and not able to be spending money. Ask for their understanding.
2.  Brainstorm with your friends. What are some activities you can do together that are low-cost or free? Have a progressive dinner, take turns hosting a movie night or game night, or start a book club. Quality time does not have to involve emptying your wallet.
3.  Create a budget and stick with it. Go over your expenses, determine what you can afford and pray for the ability to accept where you are.
Remember, this is just a season in your life. Choose to honor God in your sacrifice and make the choice to do it joyfully. Take comfort in Hebrews 13:5 – "Let your life be free from love of money but be content with what you have, for he has said, 'I will never forsake you or abandon you.'"